The Versatile Blogger Award!
This is my 1st blog award, and I'm thrilled to have been selected!
Here are the rules of the award:
*Thank the person who gave you the award and link back to them in your post.
*Share 7 things about yourself.
*Pass this award along to 15 recently discovered blogs.
I'm a newly found yogi and love passing on practicing yoga with my kindergarten kiddos.

I absolutely adore cooking... especially with my crock pot. Favorites include chili, shredded chicken, navy bean soup, and chicken taco chili.

I'm Italian. You probably can't tell by the blue eyes and blonde hair, but I'm a paisan. My Great Aunt has a killer meatball recipe, and I've finally mastered it. Hooray!

My husband and I LOVE to travel. We frequent Chicago like it's our job and traveled across the country during the summer of 2010. It was the most amazing trip I've ever taken!

Napping should be considered one of my hobbies. Ha! I am a notorious napper, as my hubby says, and can sleep anywhere from 30 minutes to 3 hours and be ready for the afternoon/evening.

I love Ann Taylor LOFT! Anyone else love their clothes?

I only wear flip-flops when it's warm. Shoes stifle my feet, and I dread November when I have to wear *gasp* shoes again!
Here are my top 15 blogs that I've recently stumbled upon...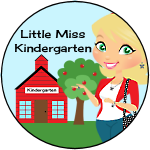 Mrs. Wheeler's First Grade Tidbits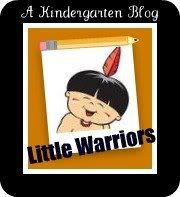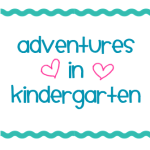 And I continue to find more and more daily! These lovely 15 are some of my favs, and I'm always able to find super resources on their pages. Their inspiration helped me start my school year on a great note when I was rather reluctant to go back to school from summer vacation.
So, show some love... explore these blogs and lets share about our passion!