Have you ever cooked that? For just two people?
I did that today in the slow cooker, and I have a ginormous amount of shredded pork left over.
(Yes, I will be eating pork tacos for lunch... and brownies... I just made brownies for Valentine's Day...)
I still have no idea what else I'm going to make with my leftovers. If you have any ideas, please let me know!
In honor of Valentine's Day (and yes, we can party it up at my school!) I'm linking up with...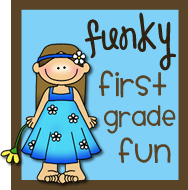 and telling what I love!
Who? What? When? Where? Why do you love? Link up and see what your other blogger pals are saying!
Happy Monday! :)